Kiwicon 4
Welcome to Kiwicon 4, New Zealand's Hacker con, organised by and for the hacker community, their whitehat chums, and any curious bystanders who are interested in the very very thin veneer of robustness spackled over our technological world.
Key Dates
11 Oct: CFP Closes
13 Oct: Ticket Sales Open
21 Oct: Tickets Sold Out
20 Nov: Ruxcon, Melbourne
26 Nov: Day 0 - Training
27 Nov: Day 1 - Kiwicon 4
28 Nov: Day 2 - Kiwicon 4
29 Nov: Hangover
Things you might like to do while you're here:
Latest News
Posted Dec. 4, 2010 1:06 p.m.
Connection closed by remote host. 
Well, that's it folks. Kiwicon 4, pwned, privesced, rm -rf /'ed. We're done. Thanks everyone for coming; hope you all had a damn good con. The Crue, surprisingly, had it pretty smooth - almost like we've done this before - now we can relax, knowing that the hackers of Australasia will have something new to wear for 2011. Yay clean shirts!
If speakers provide us with their slides, we'll link 'em up. There'll be some Tokemon 2 stats when Metl can bring himself to log into a unix box again, but in the mean time, he sent us this: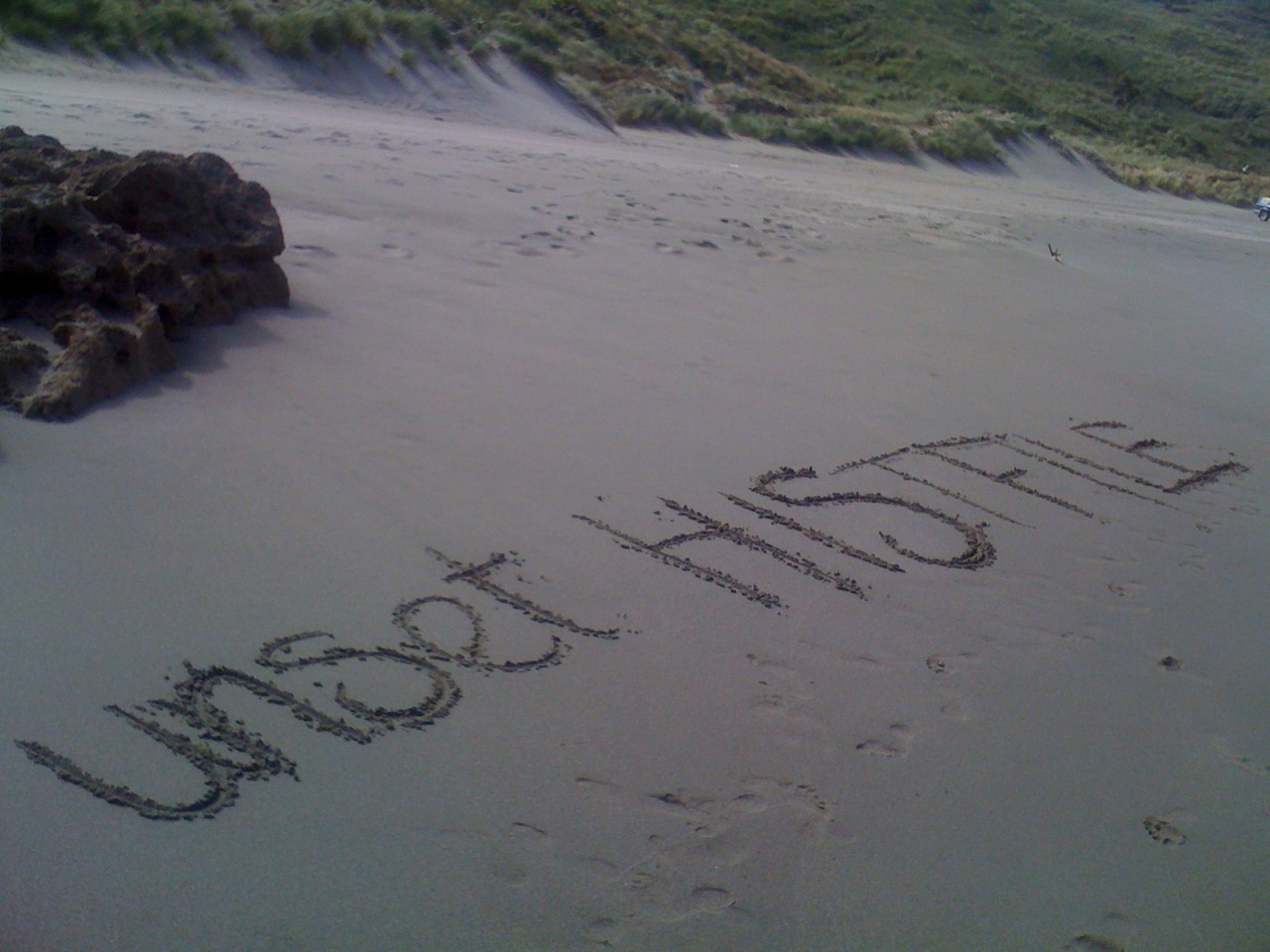 We think this means he's relaxing.
Chur everybody, happy Kiwicon 4.
Posted Nov. 25, 2010 9:47 a.m.
We're on final launch prep, have activated Reston 5, and you all know that once you go to comms channel S, there's no abort. If you're in town tonight, come past The Thistle Inn for the joint NZ-ISIG meeting - security dudes drinking beer - whaddayou care why.
See y'all at the con.
Posted Nov. 16, 2010 1:23 p.m.
Unfortunately, Roberto Suggi Liverani has had to pull out for family reasons, leaving us with a hole in the Kiwicon schedule. While this saddens us all, we're pleased as punch to announce the replacement; Immunity's Sean Heelan will be presenting his talk "Code Analysis Carpentry". Check it out on the talks page.
Otherwise, all proceeds according to plan - Ruxcon is this weekend, and Kiwicon next! Woot.